6 Pack Whale Pod Shipper - Custom Orders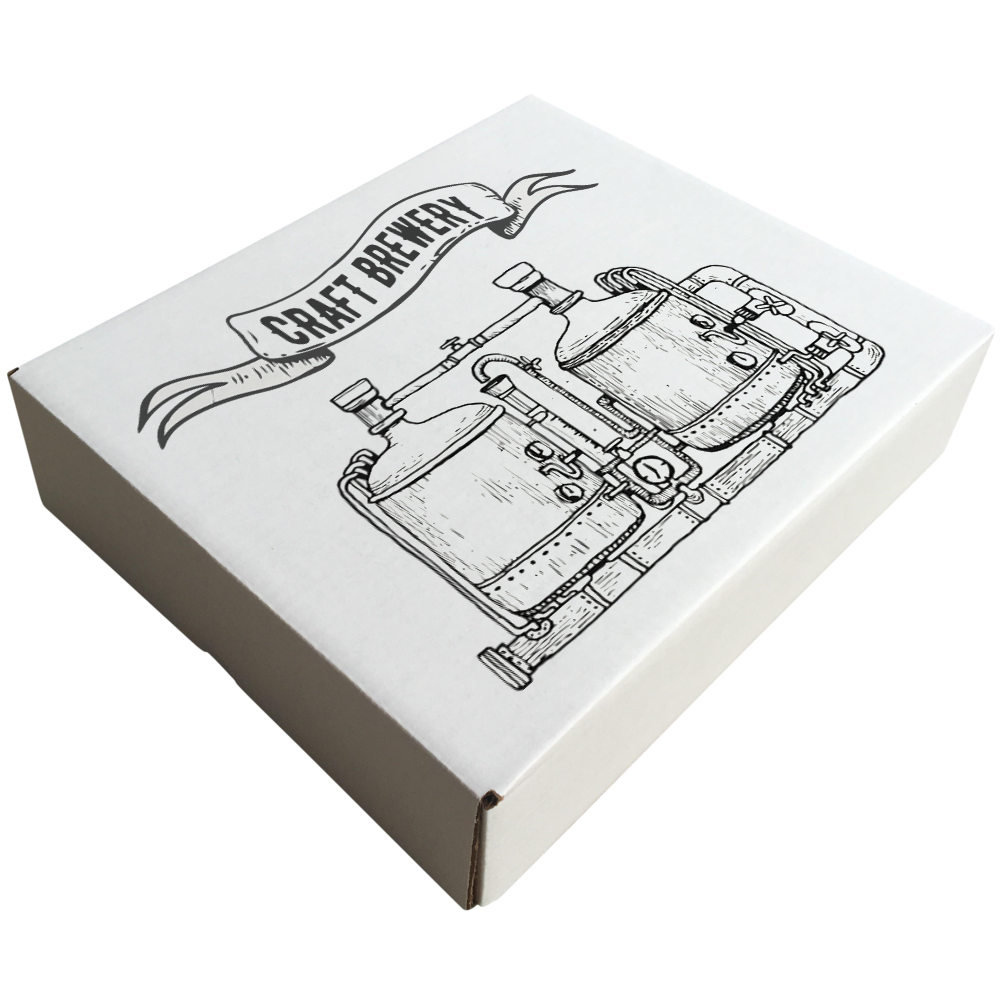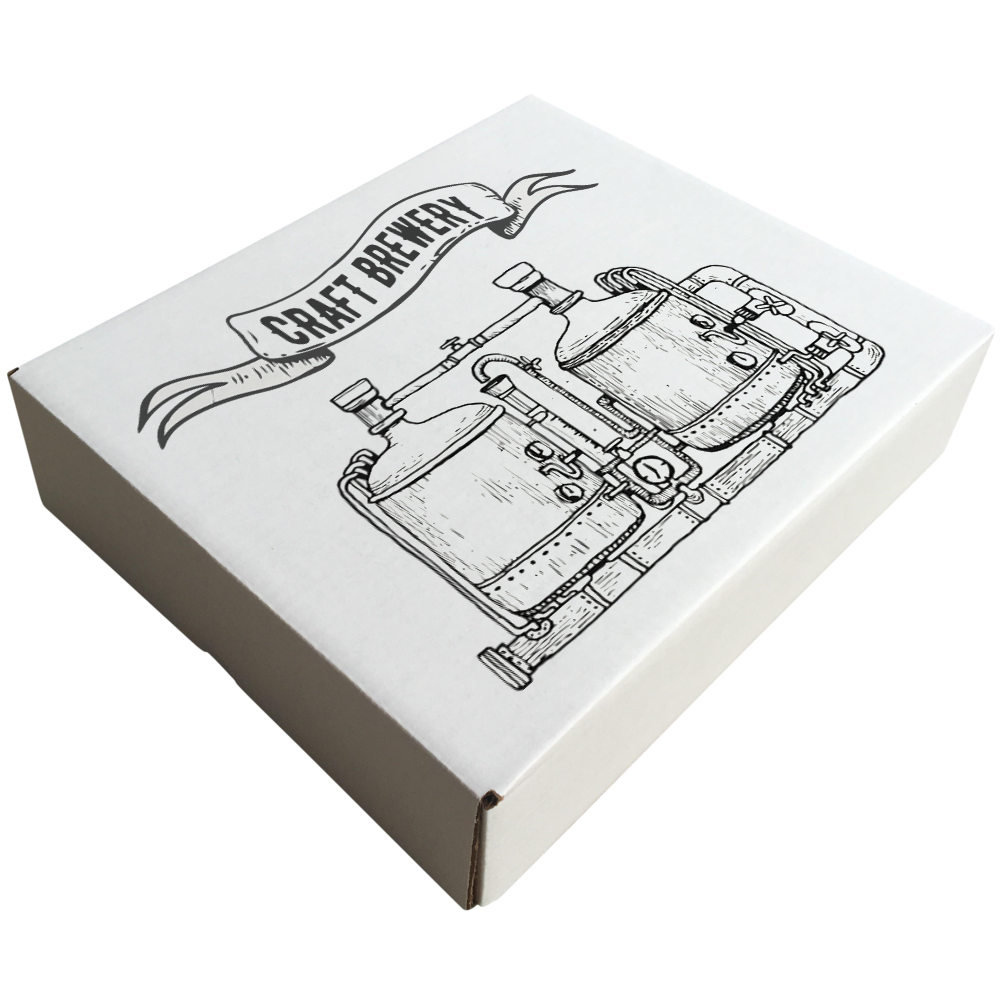 6 Pack Whale Pod Shipper - Custom Orders
Contact us for pricing at whalepodshipper@gmail.com, or call us at 517-386-1375.
Let's face it. Your beer deserves to be showcased. Make your brand memorable by putting your Brewery's logo, branding or artwork on any of our Pods. We can also create a fully custom Pod for your brewery's needs. Whether you're shipping 16oz cans, 12oz cans, or even bottles, we can fully customize a Pod for you! Here's some of the many great reasons to customize a Whale Pod -
Multiple Sizes – Fully customizable sizing is available. We have standard sized Pods, but if you're looking a specific size, no problem!
Branding and Advertising – Showcase your brand not only on your original shipment, but our Pods get used multiple times on the secondary market.
Save Time and Money– Our Pods are designed for simple and fast packing and shipping. Eliminate breakage and shipping damage.
Ship Safe – Our Pods are specifically designed to ship liquids. The top notch quality of the materials we use protects the contents through the harshest shipping conditions.
Don't ship beer? Don't worry, your customers do. Sell them in your taproom, they are big sellers at new releases!
No charge for design
The Whale Pod 6 Pack Shipper was redesigned to make shipping pint cans even easier and safer! These were designed to safely ship 6 pint (16oz) cans. Each 6 pack shipper contains 2 - 3 pack inserts, and and outer box. The 2 inserts fit perfectly snug into the provided outer box. There is no need to use any packing materials, or even tape! The can holders in the inserts provide padding on all sides of the can, and will fully protect them from movement or damage during shipping. These will save you time and money! These Whale Pods use the same strong corrugate as our other trustworthy Pods.
The optional gusseted poly bags for these Pods fit perfectly over the 2 inserts, and will seal the cans in case breakage occurs. These are not required while shipping, but they do add a waterproof barrier to your cans.
The assembled box measures 13.75" x 12" x 3.5"
Whale Pod Shippers are the highest quality, most durable craft beer shipping boxes on the market. They are made of quality components that not only protect your cans, but are environmentally friendly. The corrugate box was designed to protect the shipment from the most rigorous shipping conditions. Whale Pods are designed to reusable, so you can get multiple shipments out of one box!
Whether you are shipping craft beers to friends, family, fellow traders, or customers, the Whale Pod craft beer shipping box will get your goods to their destination unharmed and in perfect condition. Whale Pod is the easy and reliable way of shipping beer, and is the original craft can shipper.
Whale Pods aren't only for shipping beer though! They are made to safely ship cans of wine, tea, coffee and soft drinks. As long as it comes in a 16oz can, Whale Pod Shippers are the safest and easiest way to ship these beverages and spirits. Do you ship cans that are not 16oz? Don't worry, we got you covered. Contact us about custom Pods, we've made them to fit many sized cans, like sleek cans and oversized cans.